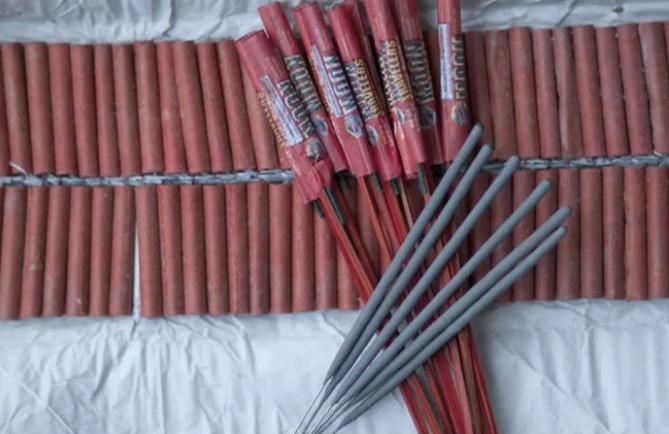 KENNEWICK, Wash. - Leaders at Nationwide Children's Hospital want to remind parents to be extra cautious if they allow their children near fireworks for the 4th of July.
NCH says children younger than 15 account for 4 out of 10 firework-related injuries across the country. While many parents consider sparklers to be "safe fireworks," they can reach temperatures of 1800 degrees, and easily ignite clothing.
NCH says sparklers, firecrackers and bottle rockets are a leading causes of firework-related injuries. The hospital says these injuries often happen even when a parent or adult is present, proving that supervision alone isn't enough to prevent serious injuries.
The most frequently injured body parts are hands, eyes, and legs, with burns being the most common injury. Cuts bumps and bruises are the most common injuries to the head. In addition to blindness, third degree burns and permanent scarring, fireworks also cause life-threatening home and motor vehicle fires.
NCH says 25% of firework-related injuries to children occur to bystanders; even if children aren't touching fireworks, they can still get hurt if other people are using them nearby.
To make sure your children are safe this 4th of July, the National Children's Hospital says you shouldn't buy fireworks to use at home, but instead enjoy fireworks by attending a public display by trained professionals.
The hospital also encourages you to teach your kids about the dangers of fireworks.