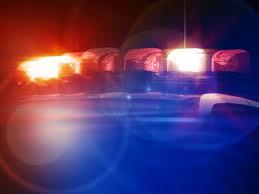 WEST RICHLAND, Wash. - A man from West Richland faces multiple felony charges after deputies say he threatened two people at knife point.
Benton County Sheriff Deputies arrested 38-year-old Justin Hawkins Tuesday night.
Deputies say Hawkins punched his ex-girlfriend and her new boyfriend during a fight at a home on the 1300 block of Broadview Drive in West Richland.
Deputies say Hawkins threatened the couple with a knife and said he was going to kill them.
Deputies booked him into the Benton County Jail on two counts of 2nd degree felony assault, and one count of felony harassment.