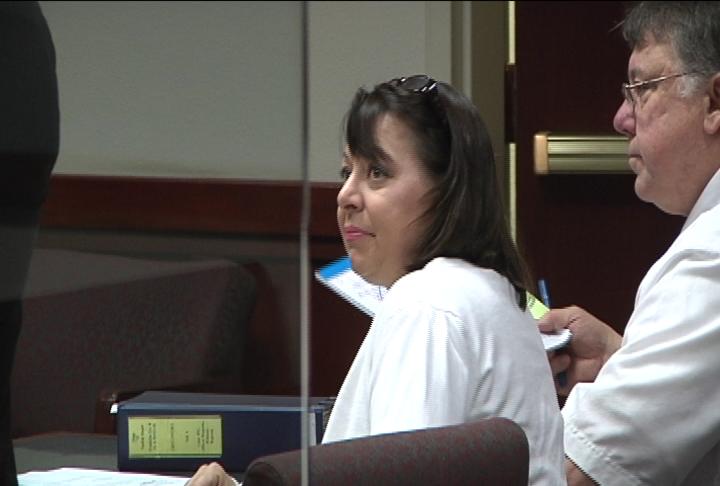 PASCO, Wash. - A Franklin County Jury finds Tashia Stuart guilty of 1st degree murder and attempted murder.

Stuart killed her mother, Judy Hebert, in March 2011 inside Hebert's Pasco home. Stuart claimed she shot her mother in self defense, but the jury disagreed.

The jury spent nearly two days deliberating, going through hours of witness testimony and reviewing more than 100 pieces of evidence.

County Prosecutor Shawn Sant says he is thankful for the jury's dedication to the case.
"The jurors were very thoughtful. I think they paid attention to the information and we're grateful for their consideration of all the evidence in this case," he said.

Stuart did not testify in the trial that lasted more than a month.

Sant says he will meet with the victim's family before recommending a sentence but a murder conviction carries a life sentence.

Stuart is scheduled to return to court in three weeks for a status hearing on the sentencing phase.