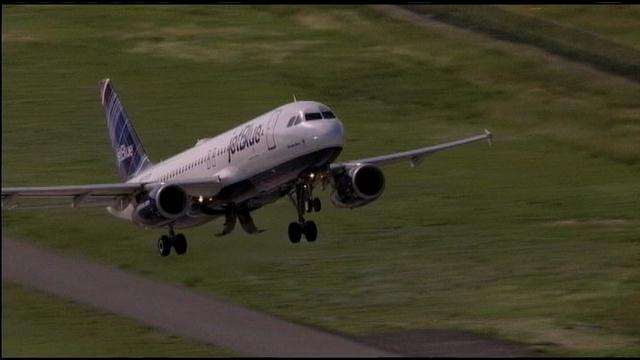 PASCO, Wash. - Travelers are also taking advantage of the four day holiday by heading into the skies.

Personnel at the Tri-Cities Airport say most of the Independence Day travelers are flying out Wednesday because Thursday and Friday the flights going out will be nearly cut in half.

NBC Right Now went to the airport to see how busy it was and check in with some travelers heading out of town for the holiday.
"We're going to visit our oldest daughter in Philadelphia. We're just really excited. We haven't seen her place in Philadelphia yet. We also understand they might be doing something on the Fourth of July in Philadelphia," said flight passengers Meredith and Bill Dautel.
This year AAA says airfares increased six percent with the average lowest round-trip rate of about $228.