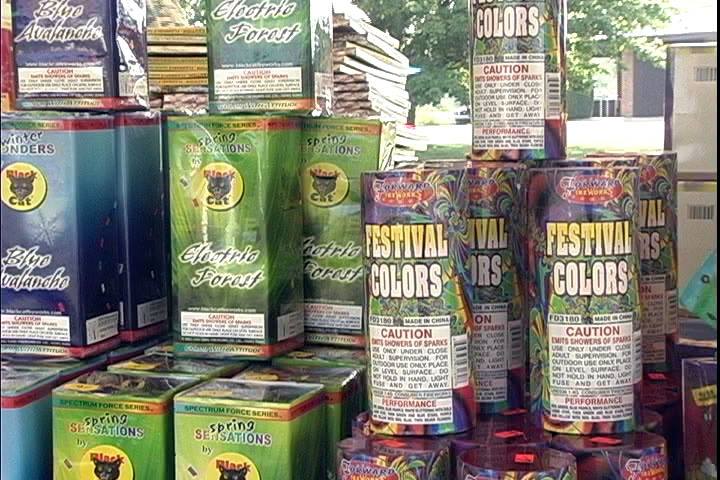 RICHLAND, Wash. - Richland is one of the only areas in the region that allows people to celebrate with fireworks. However, Richland firefighters say this year's weather conditions are so dangerous they are asking everyone to choose not to use them.

This year, a red flag warning is in effect and firefighters say our weather could bring the perfect storm for brush fires.

On top of that, firefighters says they might not even have enough people to respond to all of the blazes caused by fireworks this year

"The whole region will be stretched thin. The people that are off want to enjoy the holiday with their family, and getting people called back on can be difficult on major holidays like this. So the resources we have, we have to use very wisely and prioritize," said Tom Huntington with Richland Fire.
While certain kinds of fireworks are technically legal in Richland, fire crews there are urging not to use them.

Fireworks are banned in most cities. Ban violators could wind up with a $5,000 fine and up to a year in jail.