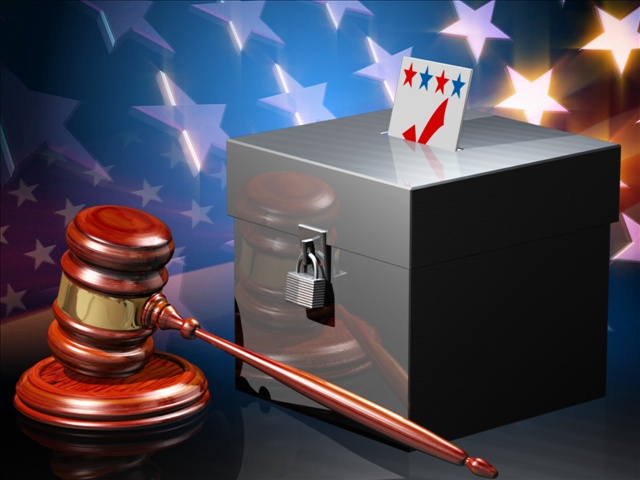 PASCO, Wash. – The Franklin County Auditor's Office is reminding voters that the deadline for online or mail changes to voter registration status, either new registrants or updates, is Monday, July 8th.
After that, anyone who is not currently registered to vote in Washington State can come in person until July 29, 2013 to the Franklin County Auditor's Office located at 1016 N 4th Avenue in Pasco.
Office hours for the auditor's office are from 8:30 a.m. to 5:00 p.m. Monday to Friday.
Click here to register online.