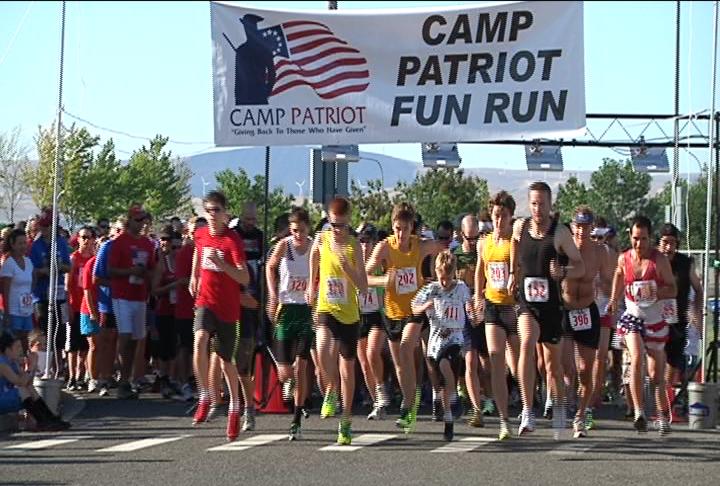 PASCO, Wash. -Marines, community leaders, and other athletes wanting to honor and help veterans turned out Thursday morning for the Camp Patriot Fourth of July Fun Run.
Camp Patriot takes disabled veterans on outdoor adventures to help combat posttraumatic stress disorder and other physical obstacles.
"This year we've been taking guys hunting, fishing, snowmobiling, dog sledding, a lot of outdoor activities," says Micah Clark. "We've got a special operations Marine here that's going to be leaving with me tomorrow to rendezvous with a couple more Marines in Alaska for a fishing trip."
Two-dozen runners, including several local Marines completed the course carrying a 100-pound backpack. Several vets with prosthetic limbs also ran the five-kilometer race.
Other runners included Benton County Prosecutor Andy Miller and County Commissioner Jim Beaver.