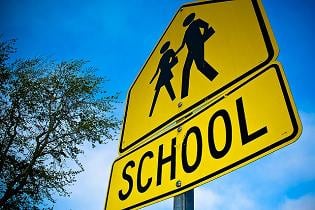 KENNIWICK, Wash. - Washington State Patrol is warning the public to stay away from schools if you're planning to set off fireworks.

Police say there were four fireworks-related fires last year during July Fourth celebrations. Police say schools are often hot spots for firework activity because they have open play areas and fields.

If you see someone setting off fireworks near school property, you're asked to call the police.