Firefighters Battle Wildfire Near Benton City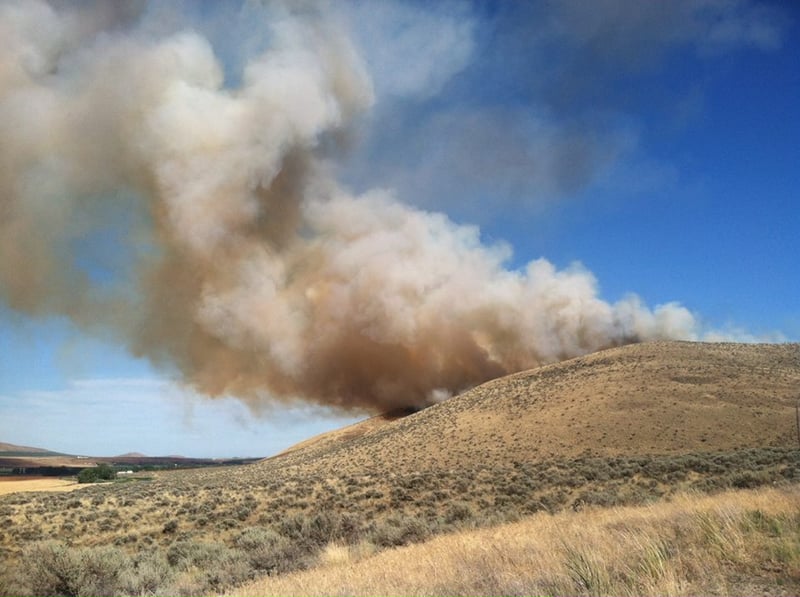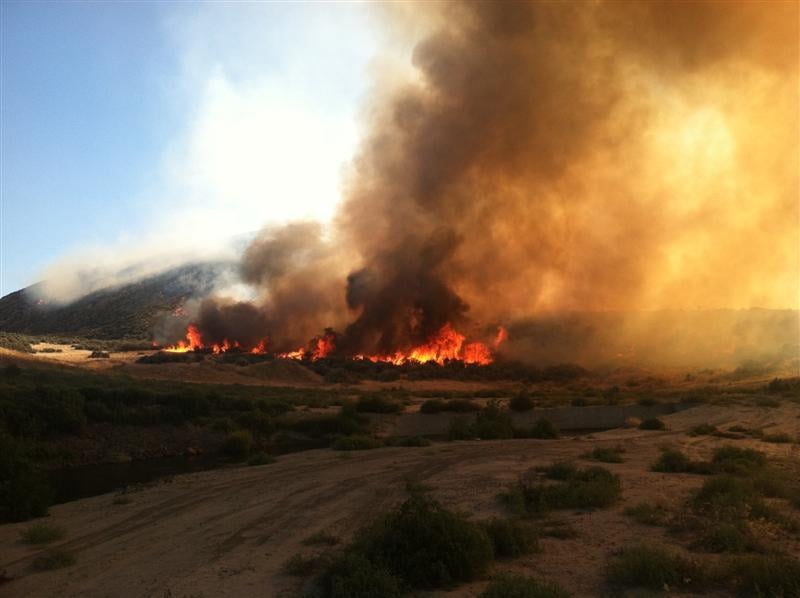 BENTON CITY, Wash. -- Benton County firefighters are investigating what caused a 200 acre fire Thursday.

Firefighters say the blaze started at Webber Canyon and Dennis Road outside of Benton City.

The fire grew quickly, even threatening homes at one point and the winds, didn't help firefighters put out the flames
"The wind always pushes the fire a lot quicker. On the top, it was running pretty quick, down in the canyons, it slowed down a little bit. We do have some issues in the canyon with the draws running the wind down. So we're trying to get crews in place right now to put a containment line on the east side to hopefully get this thing cut off," said Benton County Fire District 4 Chief Bill Whealan.
At last check, the blaze was about 70 percent contained.

About 70 firefighters from Benton County Fire District 1,2,4 and 5, Richland Fire Department and the Department of Natural Resources responded to the fire.

The cause of the fire is unknown.
No injuries were reported.
PREVIOUS COVERAGE:

BENTON CITY, Wash. - Firefighters are battling a brush fire at Webber Canyon Road and DennisRoad outside Benton City.

More than 60 firefighters are at the fire which sparked around 4 p.m. Thursday. It is currently 100 acres and heading east. Firefighters say it is threatening homes.