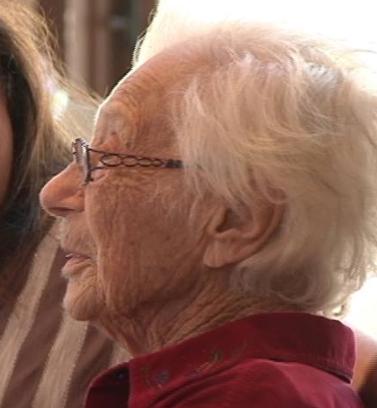 RICHLAND, Wash. - A local woman celebrated a milestone birthday Thursday with her friends and family members by her side. Lois Laing turned 100 years old.

She was born in 1913 in South Dakota but moved to Pendleton in 1941. She now calls Richland home.

Lois has two sons, four grandchildren and one great grand child. One of her sons tells us the birthday girl still loves to have a little fun.
"Very open and friendly with everyone, she loved bridge, ladies clubs, stuff like that. I went to a couple of those, took her over to Baker City and had lunch with all the ladies and that was fun," said Lois's son, Pat Laing.
According to her family members, Lois's secret to longevity is having a positive attitude and staying busy with hobbies.