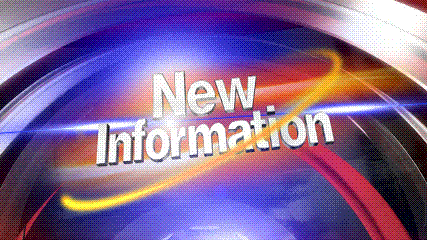 PASCO, Wash. - A three-year-old Pasco girl has died after nearly drowning in a backyard pool Tuesday.

Paramedics took Deziree Envy Mia Hernandez to Sacred Heart Medical Center in Spokane. The Spokane County Medical Examiner says the young girl died Thursday from lack of oxygen and swelling of the brain.

The cause of death was ruled accidental.