WA Budget Deal to Affect Tri-Cities Area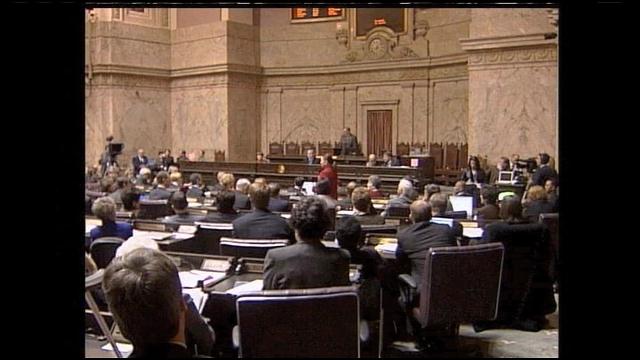 NBCRightNow.com - After nearly six months of work, state lawmakers finally reached a budget deal last weekend.

NBC Right Now caught up with some of the area's local legislators to find out where some of the money will be spent in our area.
The last bill to make it through was the capital budget. Legislators were able to include money for storm water improvements to meet national clean water standards. They also allocated funds for economic developments like a Clover Island walkway and a Yakima River waterfront in West Richland.

But the biggest get for the area is the $5.4M for a new Delta High School.

Local lawmakers say the STEM school funding sets us apart as an education leader in the state.
"It further expands the idea that STEM education can be done successfully and we are the model and have been the model in this state as to how STEM education should be started, implemented and carried on," said (R) Rep. Larry Haler, 8th District.
Haler says he was also pleased to see more funding for the Meals on Wheels Program to help them build a bigger facility in Richland. He says even though getting the capital budget done was a headache that took two special session, he applauds the final budget deal that they produced.