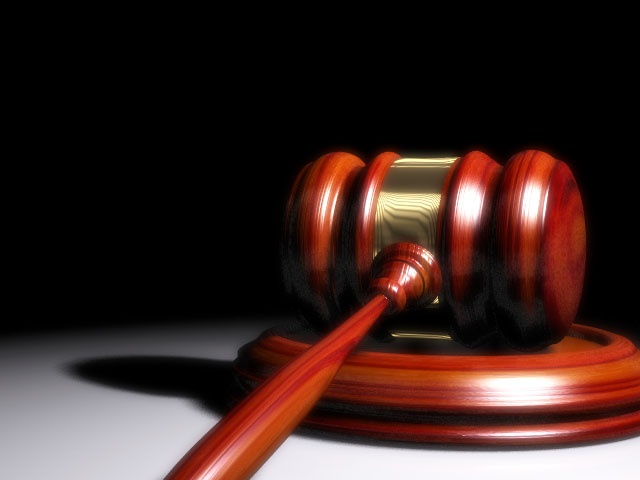 KENNEWICK, Wash.-- A man suspected of pressuring a 15-year-old-girl into prostitution, made his first appearance in court Friday.
19-year-old Deepak Samra pleaded not guilty to charges of promoting commercial abuse of a minor and second degree assault.
Police say Samra, his 16-year-old girlfriend, and another 14-year-old girl assaulted the victim after they pressured her and she refused to engage in the prostitution.
Officers believe there could be more people involved.
Samra will make another court appearance later this month.