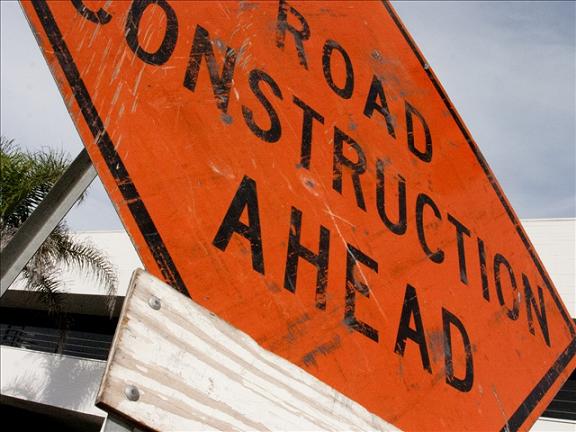 RICHLAND, Wash. --Drivers who head through North Richland, will have to prepare for delays and look for alternative routes.

Richland's Saint/Spengler Overlay Project will begin on Monday, July 8th.
The overlay project will cover Spengler from George Washington Way to Stevens Drive and involves a full depth removal and replacement of asphalt on Saint from George Washington Way to Stevens. While in the area, crews will be upgrading underground infrastructure.
Local access will be available throughout the project.
Spengler is expected to be completed by late August and Saint later in the fall.
Also beginning Monday, July 8th, a portion of Stevens Drive from Van Giesen Street to Catskill will be closed during the day to complete a utility improvement project.
The roadway will reopen in the evenings, but both lanes of traffic will shift to the southbound lanes. No street parking is allowed during the project.
For those traveling through North Richland on Stevens, please avoid the .75 mile section during the day and use caution during the evening.
This closure will continue through mid-August.