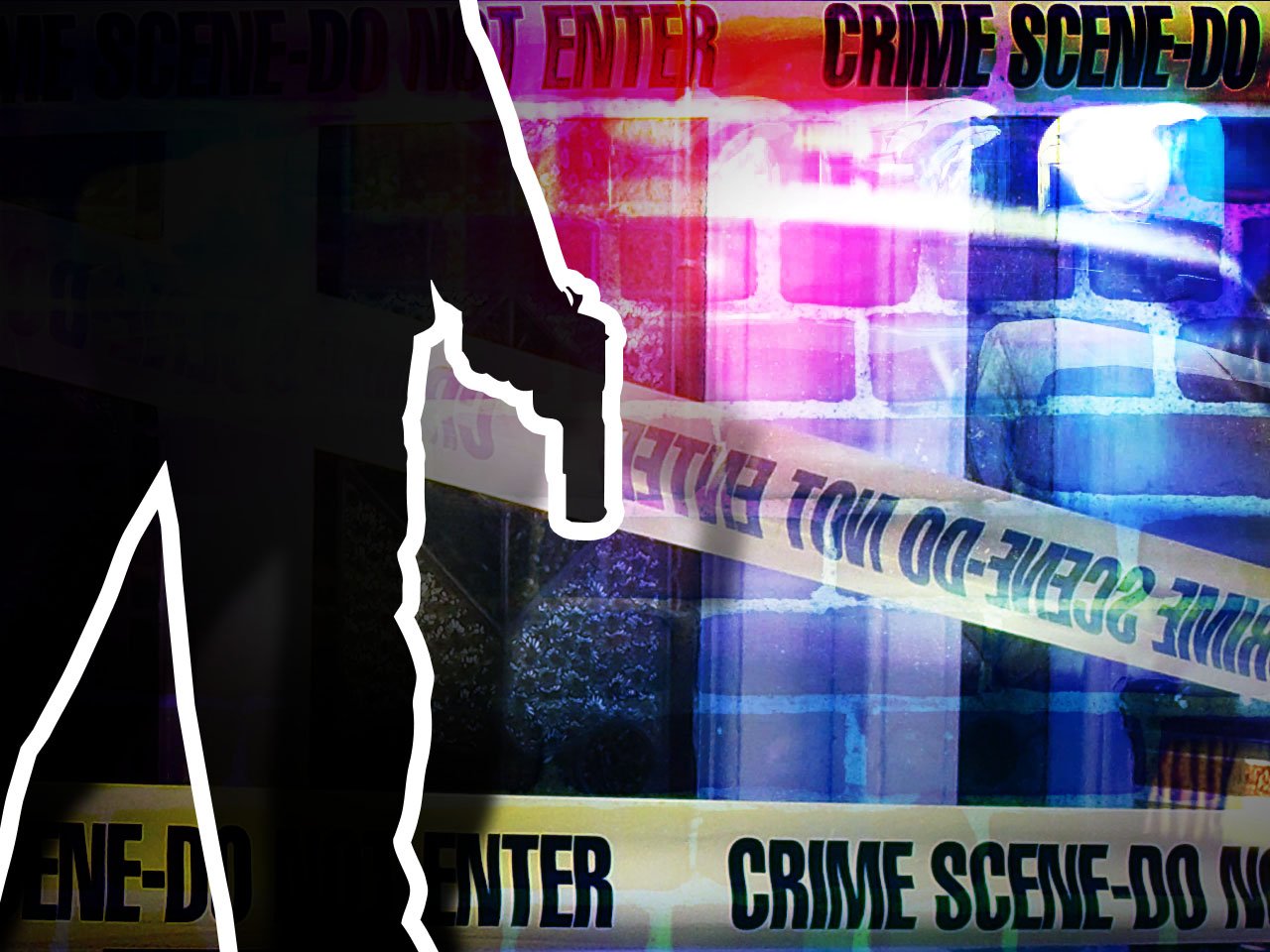 GRANDVIEW- Late last night in Grandview, Police responded to a report of a break-in in the 600 block of E 3rd street. Three males reportedly entered the residence and demanded money. After displaying a firearm several shots were reportedly fired. Some items and money were taken from the victims.
Police spotted the suspects as they tried to escape. A high-speed chase up to 100 mph ended in Sunnyside at the intersection of Midvale and Green Valley Roads. One man escaped the vehicle and officers were unable to find him.
A 17 year-old male was arrested, but a 42 year-old male Wapato resident tried to escape. An officer placed in fear for his life shot the suspect. The man was taken to Sunnyside Community Hospital for treatment. The Yakima Police Department's Major Crimes Unit was called in to conduct a complete investigation.
The Juvenile arrested was transported to Yakima Juvenile. Charges have been requested for multiple counts of burglary, assault and robbery. The Grandview Police Department's Detective will conduct the original investigation of the robbery.