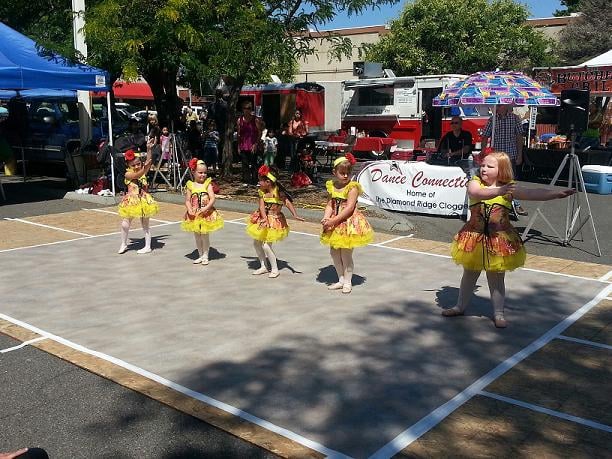 PASCO, Wash. - Dozens of families turned out for Kid's Day at the Pasco Farmer's Market, Saturday morning.

Local businesses provided several games and activities for the little ones. There was also face painting, dance performances, snow cones and plenty of food.
Organizers say the event showcases what the market has to offer while providing entertainment for the whole family.
"We want to bring more families from the area down to the Pasco Farmer's Market and to create a kid friendly atmosphere for the families," said Heather Hart, the market's Director of Marketing & Entertainment.

This is the third year for Kid's Day at the market. It's held every year during the Fourth of July holiday weekend.