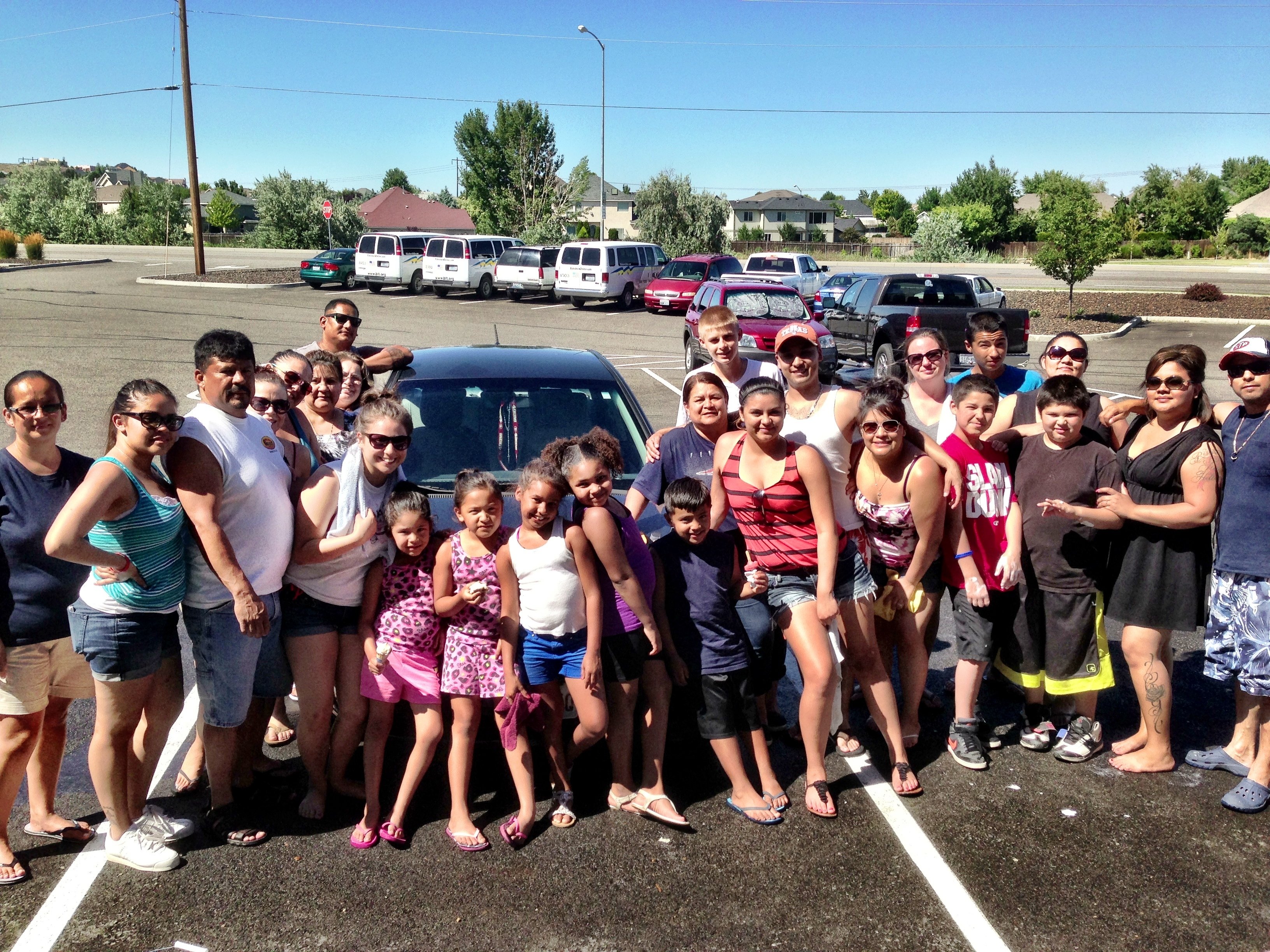 RICHLAND, Wash.- A local family is heartbroken this week following 3 year-old Deziree Hernandez's death Tuesday after nearly drowning in a pool. Saturday, her entire extended family washed cars for donations at Ace Hardware in Richland; all to raise funds that will help pay for the little girl's funeral.
The family says they are humbled by the incredible support they've had from the public and local businesses that have donated their resources. Deziree's grandfather told NBC Right Now about how the family is coping with their loss.
"Having my family around us has probably been the greatest thing that we can have to get over this," said David Hernandez. "We are a big family. We will have a big better future for all of us."
The entire family will be out Sunday at the AutoZone in Pasco for another car wash from 8am until 4.