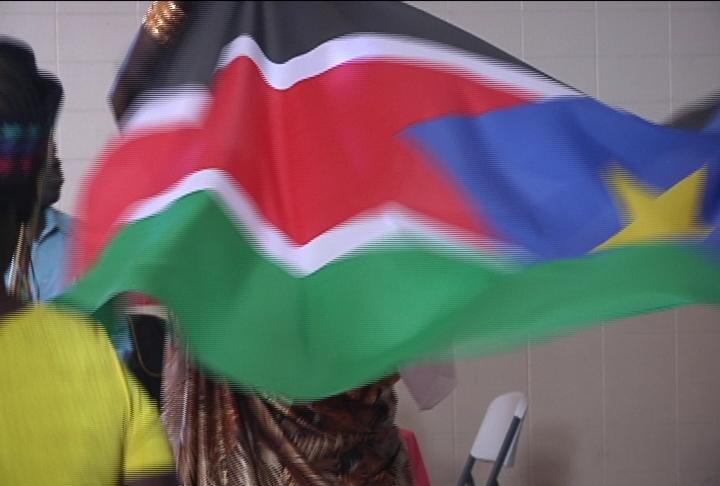 KENNEWICK, Wash.- While many continue celebrating the long 4th of July weekend, some people here in the Tri-Cities are celebrating a different independence day.
On Saturday at the St. Joseph School gym in Kennewick they celebrated the independence of South Sudan. The fairly new celebration is only two years old because South Sudan was only established in 2011 after many years of Civil War.
According to Justin Koma, the Chairman of the Tri-Cities South Sudanese Community Association, the event included traditional dancing, food and music.
"We are trying to remember our struggle with the North Sudan for over 55 years," said Koma. "We also are trying to remember our lost parents, mothers, sisters and friends as well."
The actual date of the South Sudanese independence is on July 9th, but they decided to celebrate on a Saturday night so every could enjoy it on the weekend.