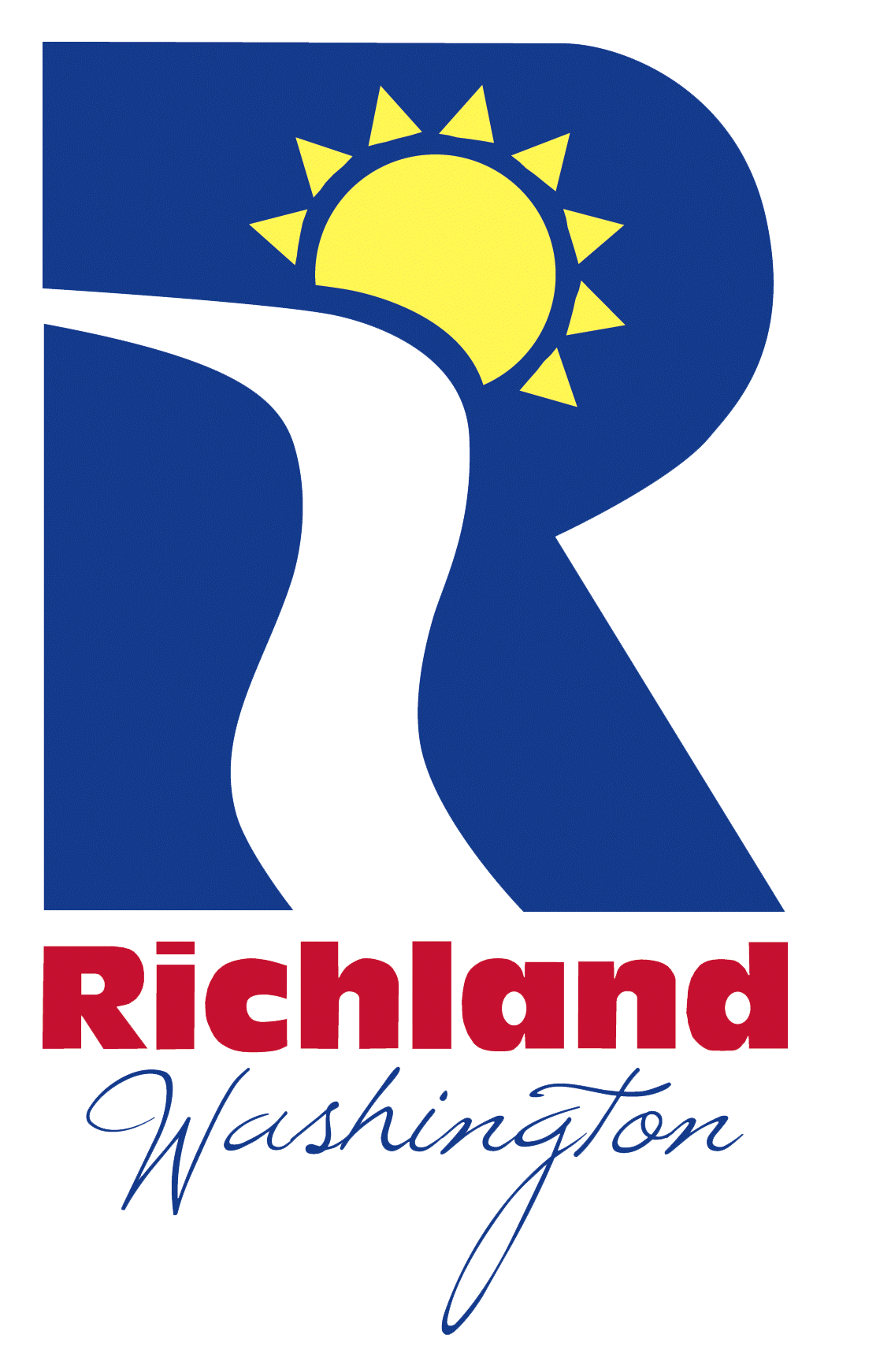 RICHLAND, Wash. - Drivers in Richland can expect some delays on a portion of Stevens Drive over the next few weeks.

A three-quarter mile long stretch of Stevens Drive from Van Giesen to Catskill Streets will be closed during the day. Crews will be working on a utility project through mid-August.

The roadway will re-open in the evenings will both lanes of traffic shifting to the southbound lanes. Drivers are advised to use alternate routes if possible.