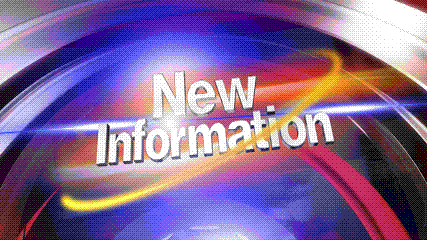 RICHLAND, Wash. - A former Sunnyside High School math teacher is behind bars serving time for child molestation.
Stephen Pratt Brown pleaded guilty to the charges which stem from a July 2012 incident at a neighborhood pool in Richland. Brown inappropriately touched a little girl who then told her mother. According to court documents, Brown also admitted to a mental health counselor that he touched two female teens at a pool.
Brown will serve one year in jail and must complete a treatment program. Because of his conviction he'll have to register as a sex offender. He's no longer a teacher in Sunnyside.