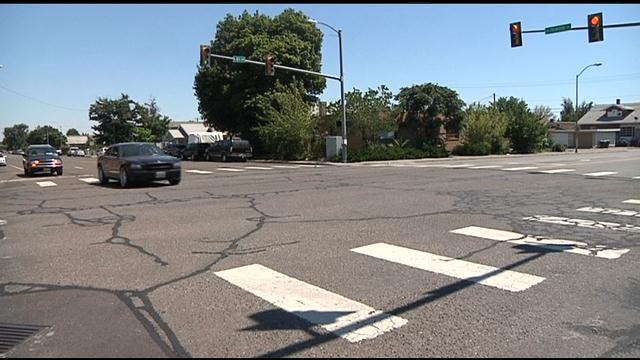 PASCO, Wash. - A new road construction project in Pasco will cause some street closures over the next few weeks.
Workers will be removing about an inch off the existing asphalt on several streets along the 4th Avenue corridor. They will replace the old surface with new asphalt in an effort to keep the roads operating in good condition.
"Actually this is the lowest possible way to extend the life of the pavement by using a little bit of the dollars now and extend the life of the pavement then saving the tax payers a lot more than having to do a full replacement," said Pasco Public Works Director, Ahmad Qayoumi.
The street closures are expected to last until the end of September.

Areas affected:
- 4th Avenue from I-82 to Sylvester Street
- East Hillsboro St. from Railroad Ave. to Travel Plaza Way
- Railroad Ave. from Hillsboro to Foster Wells Rd.
- N. Industrial Way from Conway Freight to the southern railroad crossing