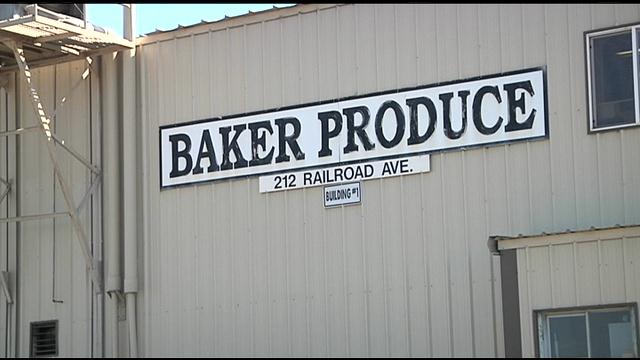 KENNEWICK, Wash. - The Carousel of Dreams receives another important donation.
Kennewick produce company Baker Produce has agreed to pay for the mechanism that will literally make the carousel go up and down, and round and round. The exact amount of the donation was not released.

The carousel is scheduled to open near the Southridge Sports Complex in Kennewick by the end of the year.