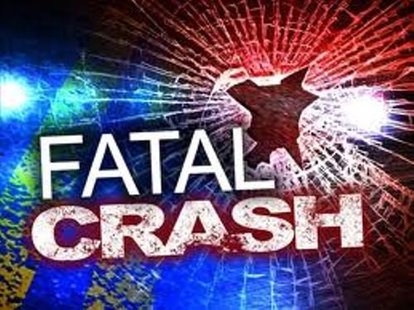 LIND, Wash. - The Washington State Patrol is investigating a fatal car crash south of Lind Sunday afternoon.
Troopers 18-year-old Lineesa Abernathy of Kalispell, MT died when the car drifted off the Highway 395, crossed the median, and rolled across both southbound lanes before coming to a stop off the roadway. She died at the scene.
Paramedics took the driver, 18-year-old Ryan Ek, also of Kalispell, MT to Kadlec Regional Medical Center. No word yet on his condition.
Troopers say both teenagers had been wearing their seatbelts at the time of the crash.
State Patrol is still investigating, but troopers say the driver may have fallen asleep at the wheel.
The White 2005 Chevrolet Aveo was totaled.