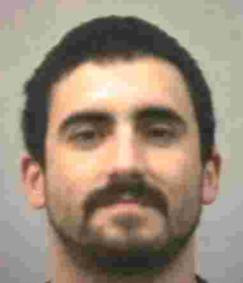 PASCO, Wash. - A man from Pasco now faces drive-by shooting charges after a shooting in West Richland.
Officers arrested 30-year-old Juan Manuel Velasco at an apartment Tuesday morning in Pasco.
Police say overnight last week, Velasco got into an argument with another person at a home on the 1000 block of North 61st Street in West Richland, fired a shotgun, and drove off.
He's now in the Benton County Jail on charges of firearm possession and drive-by shooting.