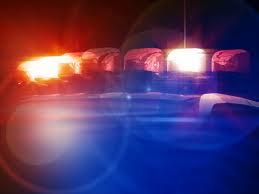 YAKIMA, Wash. - Yakima Police say they're looking for three men who stabbed another man overnight.
Officers say they found a 24-year-old Hispanic man bleeding from multiple stab wounds to his head and body near 6th Street and Yakima Avenue Tuesday night.
The man told police he had been sitting on some steps when the three men attacked him.
Paramedics took the victim to the hospital. Police haven't released his name so we can't check on his condition.
Officers say they think the incident appears to be gang related.
If you have any information, please contact Crimestoppers or Yakima Police.