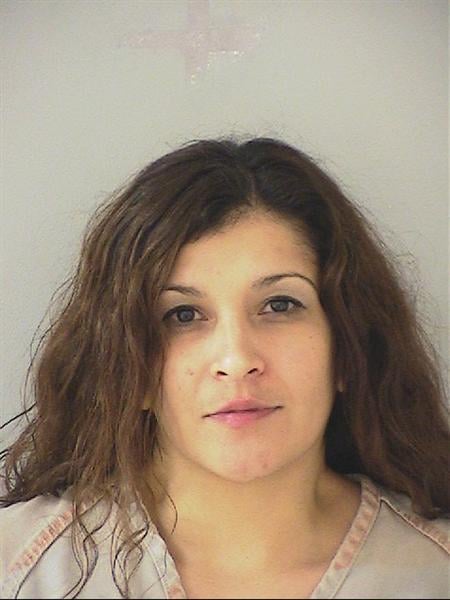 TRI-CITIES, Wash. -- Crimestoppers needs your help looking for a woman wanted on 9 failure to comply felony warrants.

39-year-old Emma G. Mata is 4'11' and 130 pounds with brown hair and brown eyes.

Mata also goes by the name Swett and she has tattoos on her left wrist, abdomen and back.

If you have any information, please call Tri-Cities Crimestoppers at 586--8477 or 800--222--84777.