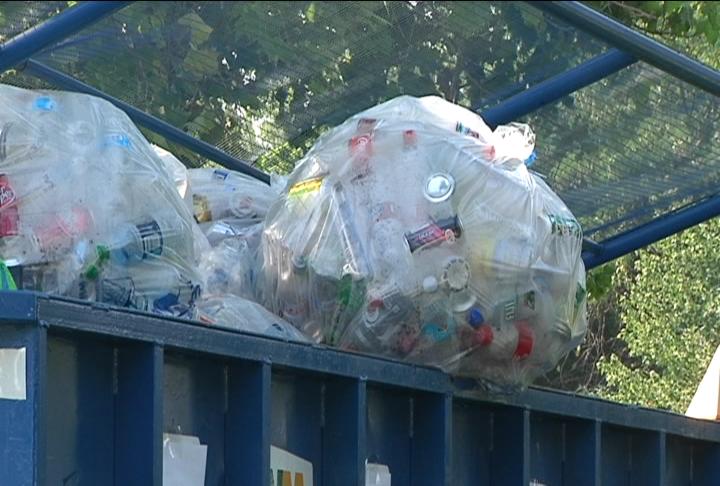 KENNEWICK, Wash. - Crews for the City of Kennewick say cleanup moved relatively quickly after this year's Columbia Cup.
Despite the thousands of people who attended Water Follies, most of the trash and recycling was picked up by mid-morning on Monday.
Since Lamb Weston employees started the recycling program six years ago, they've collected more than 9,000 pounds of plastic and cans, but this year they did something a little different.
"We used to separate cans to plastic but we tried something a little bit different this year," said Christie Jo Ray, Customer Operations Specialist at Lamb Weston, "and we put bins out in hopes that they would just put all of it in one bag, and then they'd separate it when they get back to facility."
Lamb Weston says people at this year's Hydro races seemed to pick up after themselves more so than in years past, ultimately making for a faster and more efficient clean-up.