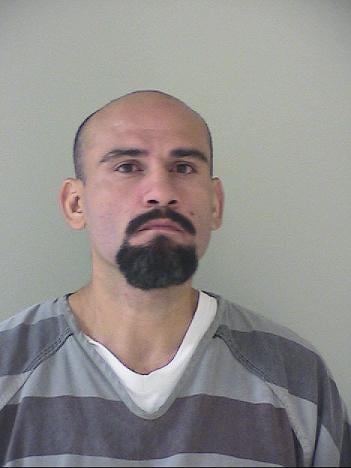 PASCO, Wash. - Crimestoppers needs your help looking for a man from Pasco, wanted on a felony warrant.
The Franklin County Sheriff's Office says 34-year-old Florentino Jai Castillo escaped from community custody. His original charge is possession of a controlled substance.
Deputies say Castillo was last known to be living on West Sylvester Street in Pasco. They describe him as a white man, about 5'05" and 160 pounds, with black hair and brown eyes.
If you have any information, call Crimestoppers at 586-TIPS or 1-800-222-TIPS.