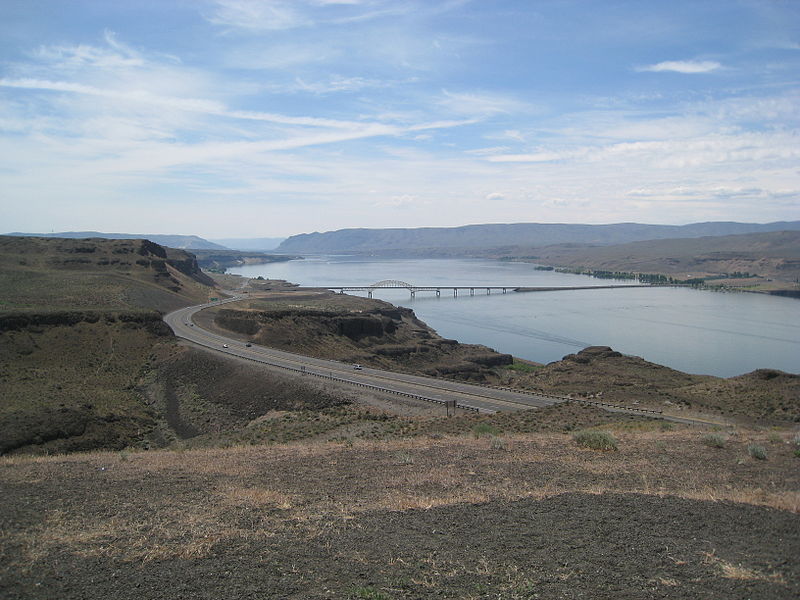 VANTAGE, Wash. - Nearly one year after a boater came across a body on the Columbia River, we now know the person's identity and cause of death.
The Grant County Coroner has identified the body as Toshio Ota, a 75-year-old man from Seattle.
The coroner says he died from blunt force trauma to her head, and has ruled the death a homicide.
Back on August 25, 2012, Kittitas County Sheriff's Marine Units and Grant County Deputies recovered the man's body in the Columbia River near the Vantage I-90 bridge.
The coroner said the body had been in the water for a long time, and was so badly composed, that they couldn't determine a gender.
Crimestoppers says Ota went missing in March of 2011 with no explanation for his disappearance.
Deputies haven't made any arrests yet in connection with the man's death.