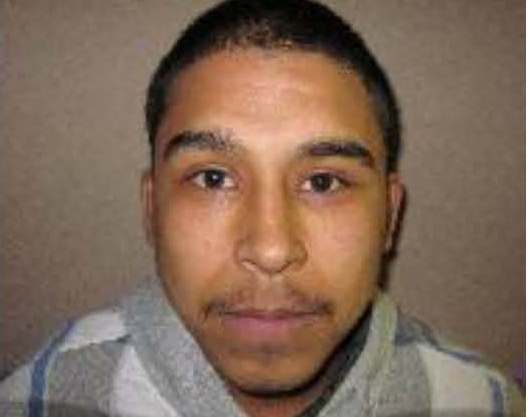 PASCO, Wash. - Crimestoppers needs your help finding a man wanted in connection with a drive-by shooting.
Pasco Police say 18-year-old Moises Ramirez is a person of interest in the drive-by shooting back on July 31st.
Officers say they just want to question him about the shooting. Police say Ramirez was last living on West Agate Street in Pasco.
Officers say he's 5'05" tall and 145 pounds with black hair and brown eyes.
If you have any information about his whereabouts, call Crime Stoppers at 586-TIPS or 1-800-222-TIPS.