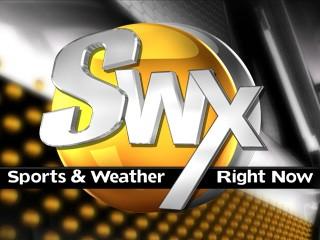 HERMISTON, Ore. -- It is a big weekend for rodeo fans. Around 500 contestants are in Hermiston for the Farm City Pro Rodeo. They will compete for prize money in events such as bareback riding, tie-down roping, and barrel racing. Some of the cowboys compete in as many as 100 rodeos every year. They say they especially enjoy coming to Hermiston.
"The crowds are great. Hermiston has one of the best rodeo crowds there are. It really makes it enjoyable to come up to Hermiston to such a great rodeo, is the great crowd that comes and supports the rodeo," cowboy Tuf Cooper said.
"Being able to do what I want to do. Being able to set it up and go where I want to go. Being able to do it with my wife, she runs barrels and my family does it," cowboy Russell Cardoza added.