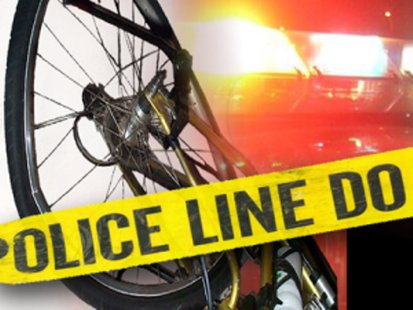 KENNEWICK, Wash. - Kennewick Police say they're looking for a driver who crashed into a 14-year-old boy with a bike.
Police say the boy had been walking his bike across the highway onto 27th Avenue when a small red car, possibility a Toyota Prius, crashed into him and drove off. Officers say they think three women were inside.
Police say the boy's mother brought him to the emergency room with significant injuries to his arms and shoulder, including broken bones. Officers say the boy didn't know where he was and didn't recognize his mother.
If you have any information, please contact the Kennewick Police Traffic Unit.