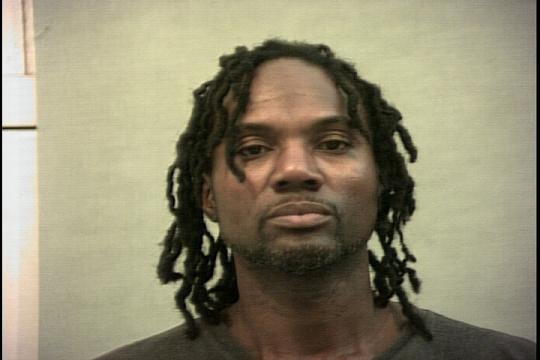 FRANKLIN COUNTY, Wash. - CrimeStoppers is looking for a man who they say skipped court and failed to follow conditions of his release.
Kennewick police say James Boggan, 47, was originally charged with burglary, attempted burglary, and possession of stolen property. He is also wanted in connection with a series of residential burglaries in Kennewick between May and July.

Officers say Boggan is 6'01", 180 lbs., with black hair, and brown eyes. He has a scar on his right ankle, both thighs, and upper left arm. He was recently seen in Tacoma where he has family members.
Anyone with information can call CrimeStoppers at 586-TIPS or 1-800-222-TIPS.