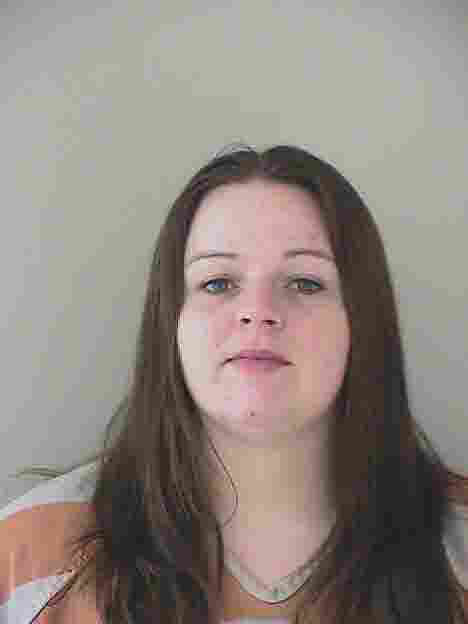 PASCO, Wash. - CrimeStoppers needs your help finding a woman who they say jumped bail and escaped from community customs.
Officers say Margaret Sanchez, 25, was last known to live in Moses Lake. Sanchez is 5'02", 180 lbs., with brown hair, and blue eyes. She has multiple tattoos, including flowers all over her right leg. She also has her nose, tongue, and lip pierced.

She also goes by the names Maggie Hayes, Maggie Ann Hayes, and Margaret Hayes Hayes.

Anyone with information can call CrimeStoppers at 586-TIPS or 1-800-222-TIPS.