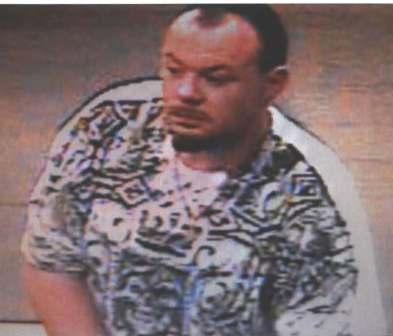 KENNEWICK, Wash. - CrimeStoppers is looking for a man who they say tried to steal from the Shopko store in Kennewick.
Kennewick police say on August 20th, the suspect pushed a cart full of merchandise out the door and then ran away when confronted by store security. Investigators believe he was also involved with several similar thefts in the Tri-Cities over the past several weeks.
If you have any information, call CrimeStoppers at 586-TIPS or 1-800-222-TIPS.