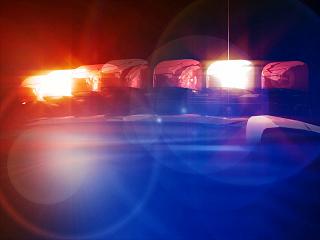 KENNEWICK, Wash. - Kennewick Police are looking for two men who mugged a man early Friday morning.
Officers say two men assaulted 27-year-old Ryne Jones in the middle of the road near 3rd Avenue and Date Street, stole the two backpacks he was carrying, and drove off.
Jones told police the two men were white, middle aged, driving a white pickup truck.
Jones was treated at Kennewick General Hospital for non-life threatening injuries.
Police haven't said what may have been in the backpacks.