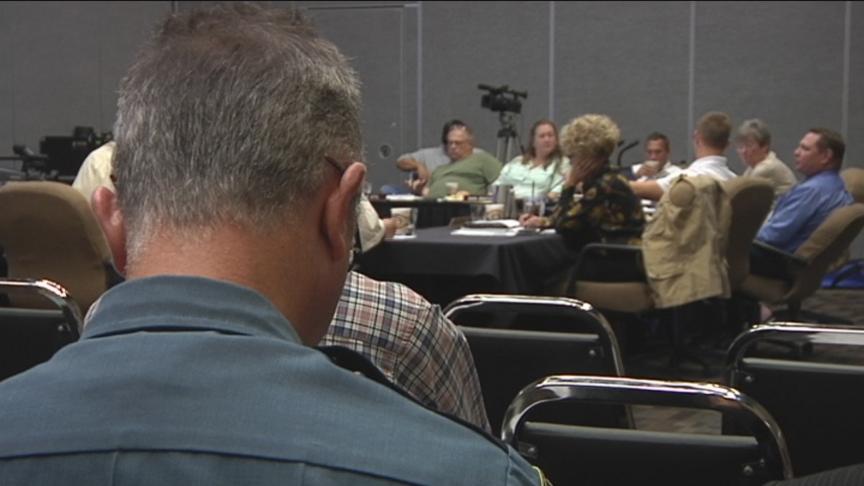 YAKIMA, Wash. -- Yakima's City Council met Monday to begin plans for the 2014 budget.
The council says their number one priority is safety. Results from the Citizen Survey conducted earlier this year found only 22% of residents felt positively about crime prevention and a third of them had been a victim of a crime. The city council hopes to change that image.
"We know we have to work on things like auto theft, property crimes," Yakima Mayor Micah Cawley said. "Even though statistically those things are down people still have the perception that its not safe, not a safe environment."
The plan to make Yakima safer for residents includes expanding police bike patrols, assigning 74 police vehicles to officers to increase police presence on the streets and expanding the license plate reader program to detect stolen cars more quickly and efficiently.