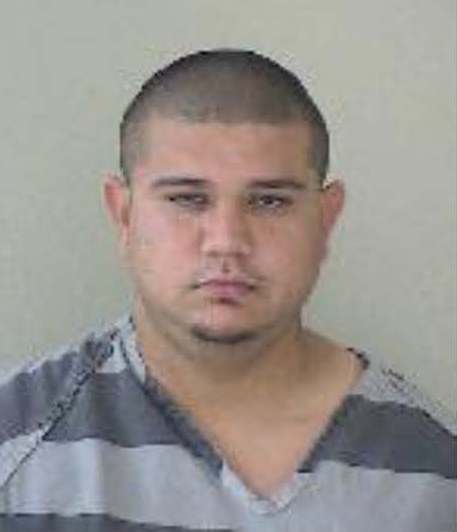 PASCO, Wash. - CrimeStoppers needs your help finding a man who they say is wanted for escaping community custody.
Pasco police say Gorge Acevado, 23, was originally charged with possession of a controlled substance.
Acevado is 5'07", 230 lbs., with brown hair and eyes. He was last known to live in Pasco.
Anyone with information can call CrimeStoppers at 586-TIPS or 1-800-222-TIPS.