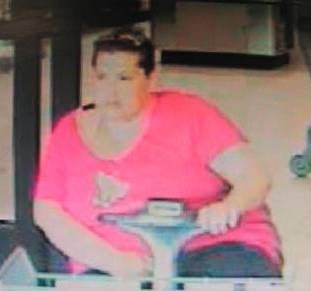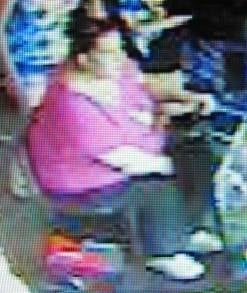 KENNEWICK, Wash. - Kennewick Police are looking for a woman who they say stole a purse at the WinCo store in Kennewick.
It happened on September 5th around 2:45 p.m. Police say a woman left her purse on a counter at the store and when she returned it was gone.
Security footage shows the suspect leaving the store with the stolen hand bag.
Anyone with information is asked to call Crime Stoppers at 586-8477 or 800-222-8477.