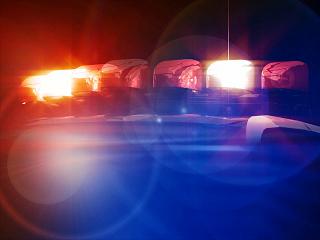 KENNEWICK, Wash. - Kennewick Police are looking for the people who caused thousands of dollars in damages to several local businesses.
Police say sometime Monday night into Tuesday morning, someone threw rocks into windows at five businesses along the 400 to 500 blocks of Neel, and at four businesses along the 3900 to 4800 blocks of Clearwater.
However, officers say whoever caused the damages, didn't actually go into any of the businesses.
If you have any information, call Crimestoppers at 586-TIPS or 1-800-222-TIPS.