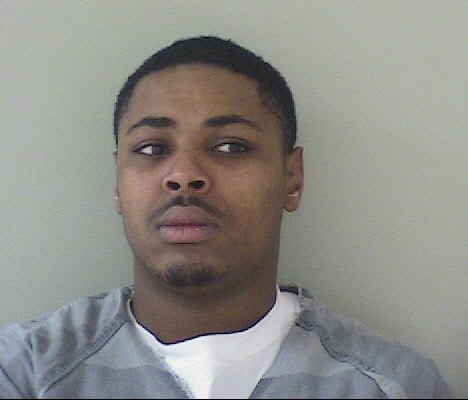 PASCO, WA. - Pasco police say they're looking for a man who is wanted on a felony work release arrest warrant.
Officers say Traybion Dickerson, 22, was originally charged with felony harassment. He is 5'04", 160 lbs., with black hair, and brown eyes. He was last known to live in Pasco.
Anyone with information can call CrimeStoppers at 586-TIPS or 1-800-222-TIPS.