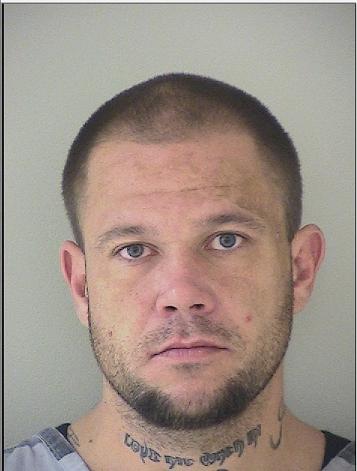 KENNEWICK, WA. - Tri-Cities CrimeStoppers needs your help finding a man who police consider a violent offender.
The Columbia County Sheriff's Office says 33-year-old John Burton Cox is wanted on charges of failure to comply and original charges of second degree kidnapping.
Members of the US Marshal's Fugitive Task Force say they've tracked Cox to the Tri-Cities. Deputies say Cox has made threats to shoot people.
Deputies describe him as 5'9" and 225 pounds, with brown hair, hazel eyes and several tattoos, including some on his neck.
If you have any information call CrimeStoppers at 586-TIPS or 1-800-222-TIPS.