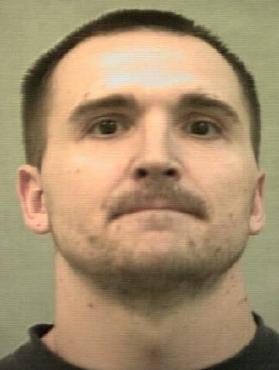 KENNEWICK, WA - Tri-Cities Crime Stoppers needs your help finding a man who hasn't been showing up for drug court.
Kennewick Police say 30-year-old Benjamin Isaac Lowe is supposed to be participating in drug court in both Benton and Franklin Counties.
He was originally arrested on charges for fraud and possession of heroin with intent to sell.
Officers say Lowe is 6 feet tall, 185 pounds, with brown hair and brown eyes.
If you have any information about his whereabouts, call Crimestoppers at 586-TIPS or 1-800-222-TIPS.