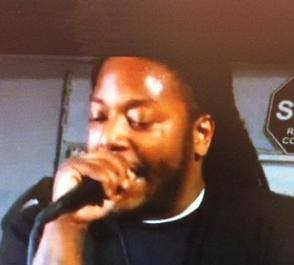 PASCP, WA - Pasco Police are looking for a man wanted for 3rd Degree Assault and Felony Harassment.

According to the Franklin County Sheriff's Office, 29-year-old Christopher Frazier is a black male about 5'6" and 170 pounds. He has black hair and brown eyes.

Police say his last known address was 16th Place, Des Moines, Washington.

If you have information on Frazier call Tri-Cities Crimestoppers at 586-TIPS or (800) 222-TIPS or go to www.tricitiescrimestoppers.org.