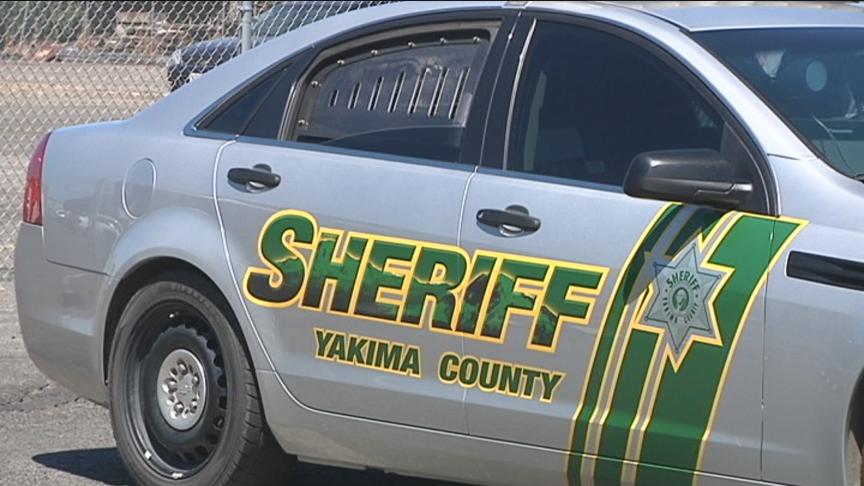 YAKIMA, WA - Yakima County Sheriff Deputies are looking for two men who broke into a house while the owners were home.
Deputies say late Thursday night, two Hispanic men broke into a home on the 2800 block of N. Wenas Road in Selah, carrying a pistol.
Deputies say when the woman living there started throwing things at the two men, her husband grabbed a gun a fired a warning shot towards them.
No one got hurt, but the two men ran off before deputies and police arrived.
Deputies haven't said why they think the two men entered the home.