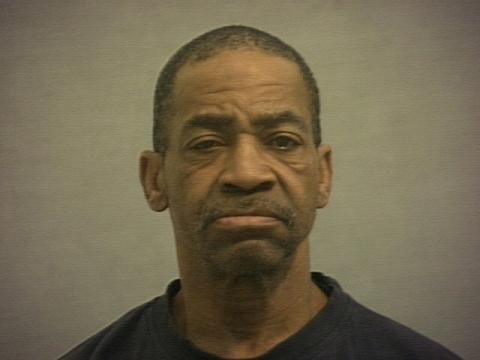 PASCO, WA. - CrimeStoppers needs your help finding a man who Pasco police say didn't appear in court on several charges.

Officers say there's a warrant out for Kenneth Dickerson, 56, for 1st degree kidnapping, 2nd degree assault, and intimidating a witness.
Dickerson is 5'02", 140 pounds, with black hair, and brown eyes. He was last known to live in Pasco.
Anyone with information can call CrimeStoppers at 586-TIPS or 1-800-222-TIPS.