DEVELOPING: Yakima Sheriff Describes Person-of-Interest in Selah Homicide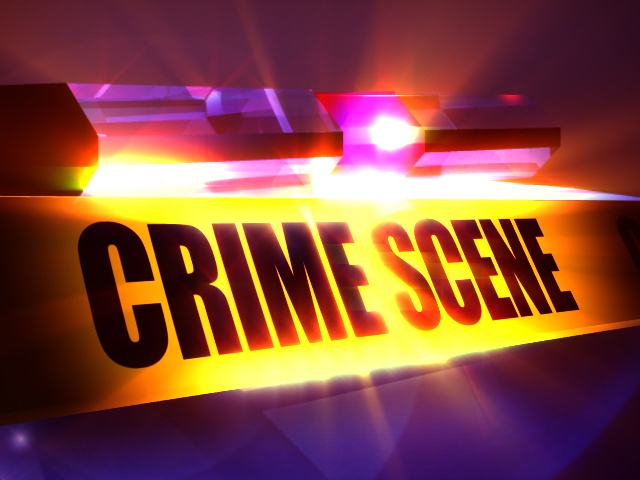 YAKIMA, WA -- Investigators have now described a person of interest in the case. They're described as a Hispanic or African-American man with long hair that may be in deadlocks. The man was seen walking near the park prior to the murder.
If anyone saw someone matching this description or has any information that could help investigators, call the Yakima Country Sheriff's Office.
-------------------------
YAKIMA, WA. -- NBC Right Now is uncovering new information tonight about a murder that happened in broad daylight at a Yakima Park.
Police say 54-year-old David Johnson was beaten to death Monday afternoon at Harlan Landing Park. Just 24-hours ago the normally quiet Harlan Landing turned into a crime scene when a man was brutally beaten to death while practicing his golf game.
Tuesday things are quiet at the park. Some left over crime scene tape is the only evidence of what happened here. Investigators say 54-year-old David Johnson was assaulted in broad daylight while practicing his golf swing.
His 51-year-old wife left his side for a moment and when she returned she found the injured Johnson lying on the ground and called 9-1-1. He was rushed to Yakima Regional and later died of blunt force trauma to the head.
Douglas Hannon came to Harlan Landing today to train his 6-month-old Brittany Spaniel, Meg. He's been coming to this park for 14-years and has always felt safe.
"The river's out here, I take my drift boat out here, there's some nice shady spots to hang out and eat lunch," Hannon said. "I work in Selah and it's close by so it's got everything you want in a park."
But Monday Harlan Landing was not the calm place Douglas has come to enjoy.
"Whenever there's, I hate to be cliche, a killer on the loose, people are rightfully concerned," Chief Robert Udell of the Yakima County Sheriff's Office said. "We need to find a suspect. It's our job for the community."
Douglas says what happened here Monday won't affect the way he feels about coming to Harlan Landing.
"I'm not going to change anything I do," Hannon said. "I just feel for the man and his family."
The Sheriff's Office says they have no strong suspects at this time. They say if you were driving by around 3 o'clock and saw anything unusual in the park please contact the Yakima County Sheriff's Office.