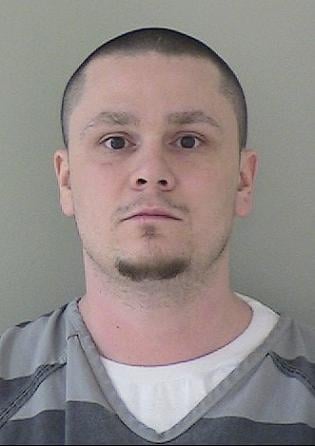 Robert Agli, 35
NBCRightNow.com - CrimeStoppers needs your help finding a man who hasn't reported to his probation officer after being released from federal prison.
Kennewick police say Robert Agli, 35, spent time in prison for counterfeiting. He is currently wanted for a federal probation violation, escape from community custody, and failure to appear on an assault charge.

Agli is 5'11", 195 lbs., with brown hair and eyes. Anyone with information can call CrimeStoppers at 586-TIPS or 1-800-222-TIPS.