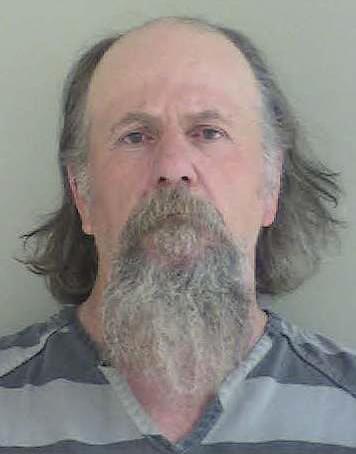 KENNEWICK, WA - Tri-Cities Crime Stoppers needs your help finding a man wanted for several non compliance warrants out of Benton County.
Sheriff Deputies originally arrested 56-year-old James David Woods for manufacturing and possession of methamphetamine, as well as escape and civil contempt.
Woods is 5'08" tall, 260 lbs, with brown hair, blue eyes, and several tattoos on his arms, chest and back.
If you know anything about his whereabouts, call Crime Stoppers at 586-TIPS or 1-800-222-TIPS.
All callers do remain anonymous.
Callers with tips that lead to an arrest may be eligible for a reward of up to $1000.