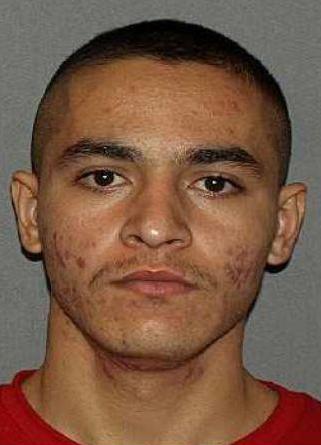 22-year-old Ramiro Josue Villa
KENNEWICK, WA - Tri-Cities Crime Stoppers wants your help finding a man last known to be living in Kennewick.
Kennewick Police say 22-year-old Ramiro Josue Villa is wanted by the US Marshals Service for a probation violation. His original crime was smuggling cash.
Officers say he is White and Hispanic, 160 lbs, about 5'9" with black hair and brown eyes.
If you have any information about where he might be, call Crime Stoppers at 536-TIPS or 1-800-222-TIPS. Your information could earn you a cash reward.